Drywall Finishing in Melbourne and Brevard County, Florida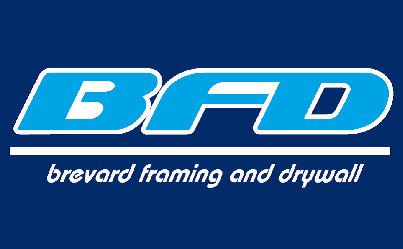 Brevard Framing and Drywall takes prides in each and every job we do, at every stage of the project. Drywall finishing follows drywall installation and is an important step to get your job complete. When the finishing process is done correctly, the wall surface will be perfect smooth, the joints will be invisible, and the finished drywall surface is ready for a textured finish or paint.
Drywall Finishing Services for Residential and Commercial Buildings
We offer drywall installation and finishing services for residential and commercial buildings. BFD has experience serving residents and business owners alike in Melbourne and surrounding cities in Brevard County, Florida.
Contact us today and allow our talented experienced crew to complete your drywall finishing job quickly and professionally.