Trusses for Roofs in Melbourne, FL and Brevard County Florida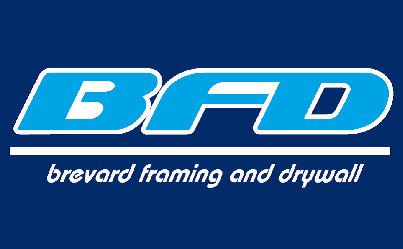 Brevard Framing and Drywall has many years of experience serving Melbourne, Florida and surrounding Brevard County residents with roof truss installation. We're always ready to take on the next local construction project whether it be residential or commercial. A skilled team is a must during any construction project, especially during the roof truss installation process.
The trusses will be used to support the weight of the entire roofing system and are designed to spread the weight of the roof to the walls of the building. The roof trusses we utilize are more affordable, convenient, and versatile. Although convenient, truss installation is most definitely a job you'll want to hire professionals for. A company with over a decade of experience working with different kinds of trusses with the knowledge of various installation strategies is parallel to none.
If you are just starting your roof truss design phase or are close to starting the installation process don't wait to reach out if you have questions. If you have decided to hire professionals – Brevard Framing and Drywall is here to help.