Metal Framing in Melbourne and Brevard County Florida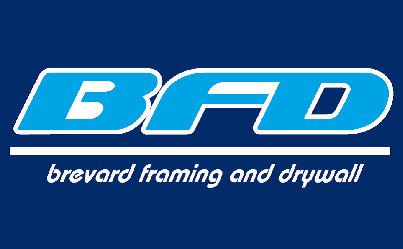 Are you looking for a metal framing service company in Melbourne, Florida? Brevard Framing and Drywall has 15+ years of experience and has the skills necessary to complete your metal framing job! Metal framing is the preferred method for commercial building for a variety of reasons but can also be found in homes. Constructing the metal frame is a critical step must be done with precision and skill.
Metal framing offering a range of benefits when compared to wood framing. Benefits include but are not limited to:
Mold Resistance
Termite Resistant
Doesn't Rot
Offers Durability
If you're in need of an experienced company that offers superb metal framing services in Melbourne, FL., look no further, Brevard Framing and Drywall can help. Please contact us today if you have any questions or would like a free estimate.